Enjoy whatever you feel like having at our café.  Visit our menu and let yourself be carried away!
Click here to discover how to get here and immerse yourself in the delight of our natural beverages and inspiring readings.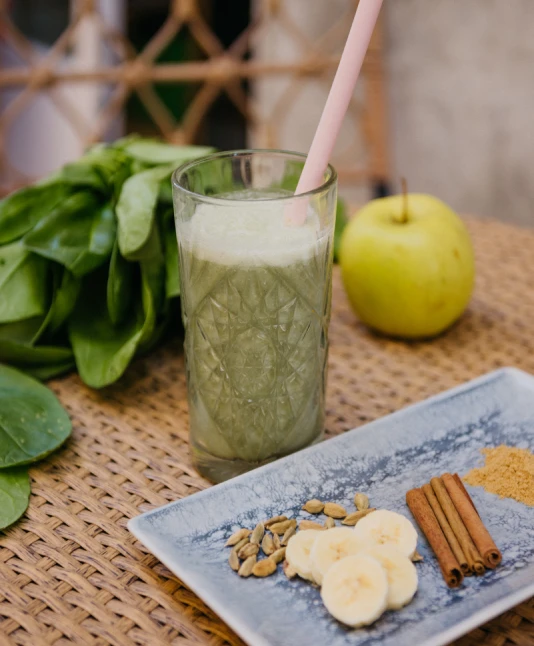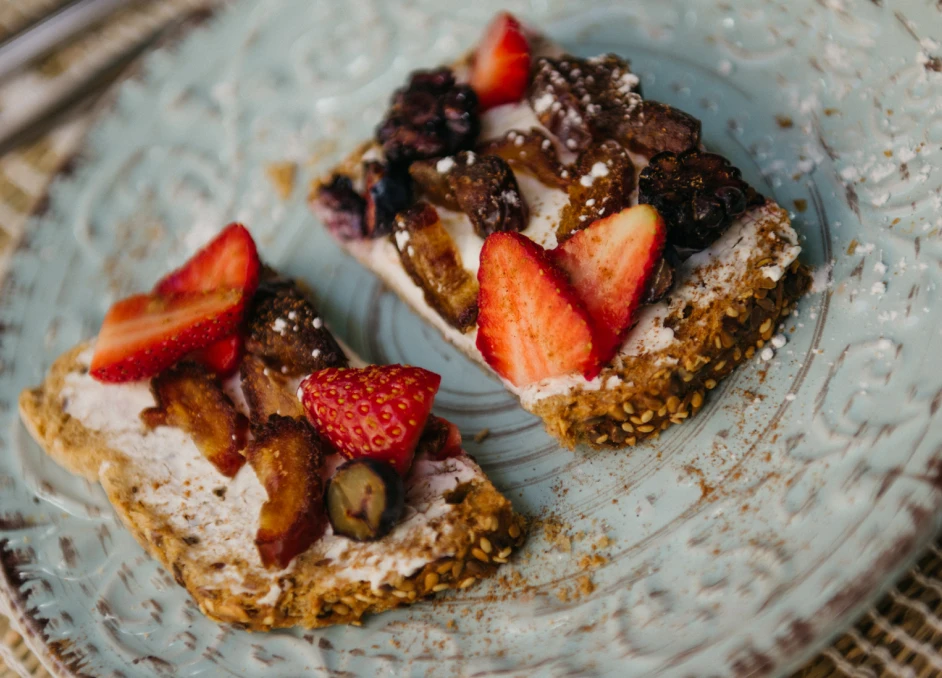 A unique café transformed into a cultural space.
La Lectora is not just a place to enjoy a coffee. It is a tribute to literature, where customers can immerse themselves in the world of books, choosing any title from the library to read while they enjoy their stay. And if a book captivates them, they have the option to purchase it and take it home.
Financiado por la Unión Europea – NextGenerationEU